Type atleast three letters to find.
Manikato Stakes
Australia | FEATURE RACE GUIDE
History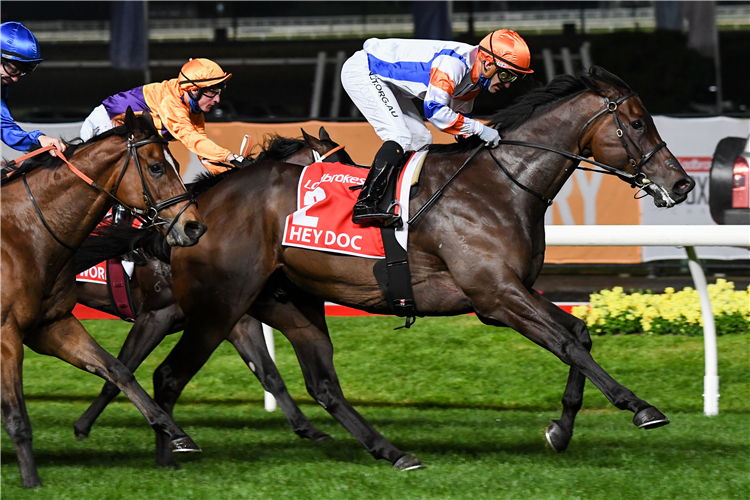 The Manikato Stakes is a Group 1 race run under Weight For Age conditions for open age sprinters at Moonee Valley conducted by the Moonee Valley Racing Club.
The Manikato Stakes is run over 1200m. It was first run in 1968 and was won by Winfreux.
It has only been run over the 1200m.
The Manikato Stakes was a Principal Race until 1978 then Group 2 up to 1989 when it became a Group 1.
It was originally known as the Freeway Stakes until 1984 when named after an all-time great in Manikato, who won the race himself in 1982.
In 2012 the Manikato was moved from its September date to become a part of the Cox Plate weekend, run on the Friday night before the Saturday Plate.
Four actual Cox Plate winners have won the race - Strawberry Road, Rubiton, Dane Ripper and Sunline.
In recent years it has been much more a sprinters race, aided but the placement later in the Spring.
Mares have a brilliant record in the race. Since 1994, nine times they have won. A filly joined in in 2019.
Very few 3yos win – Loving Gaby, Sepoy and Redoute's Choice are on that list.
Basically only Black Caviar and Takeover Target in the last 15 years are missing from honour roll.
When Lankan Rupee won in 2014, there was under three lengths from first to last in a field of 12.
Before the 2017 race, Chautauqua was taken out at the barrier after stewards decided he was lame after lashing out. He had barrier problems after that race and only had one more run before he began to play games in his barrier trials and that led to his premature retirement.
The Manikato Stakes was worth $1,000,000 in 2020.
Notable winners of the Manikato Stakes include Hey Doc (2017/2020), Loving Gaby (2019), Brave Smash (2018), Chautauqua (2015), Lankan Rupee (2014), Buffering (2013), Sepoy (2011), Hay List (2010), Gold Edition (2007), Miss Andretti (2006), Spark Of Life (2004/2005), Spinning Hill (2002/2003), Sunline (2000), Redoute's Choice (1999), Dane Ripper (1998), Never Undercharge (1993), Rubiton (1987), Strawberry Road (1983), Manikato (1979), Dual Choice (1970/1971) and Vain (1969).
The 2020 Manikato Stakes was won by Hey Doc from Trekking and Dirty Work.

Previous Manikato Stakes Winners
Related News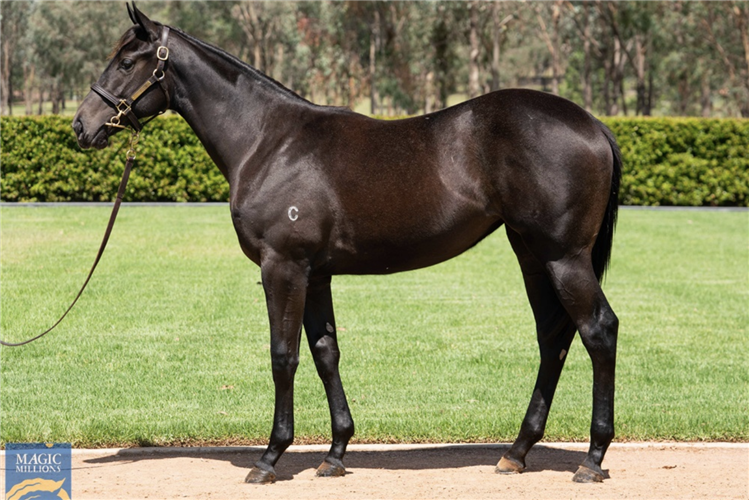 The WA Summer Carnival came to a close with the Perth Cup and now that the dust has settled Timeform recaps who are the best in the West.