Type atleast three letters to find.
Northerly Stakes
Australia | FEATURE RACE GUIDE
History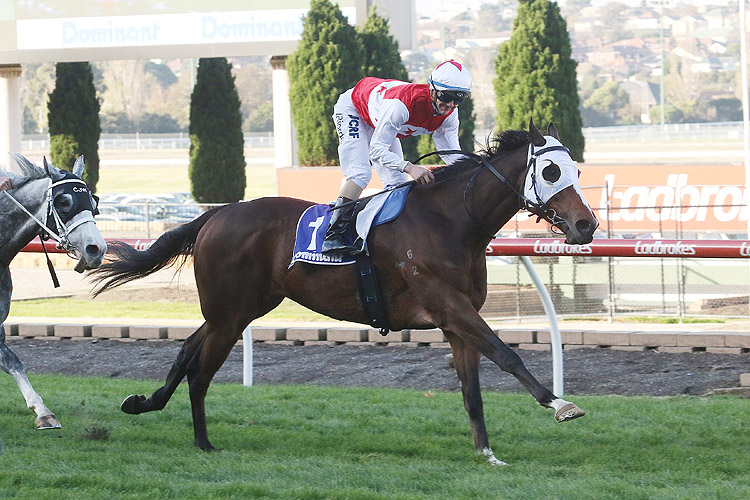 The Northerly Stakes is a Group 3 race run at Set Weights and Penalty conditions for open class horses at Ascot conducted by Perth Racing.
The Northerly Stakes is run over 1400m. It was first run in 1978 and was won by Meliador.
The Northerly Stakes was a Listed race up to 2013 and then it became a Group 3.
It was previously known as the Anniversary Cup then the Northerly Stakes from 2005.
The race has changed from being a staying race at its beginning to gradually reduce in distance to 1400m.
Man Booker would beat the previous and also soon to be Railway winners in the 2018 running.
The Northerly Stakes was worth $150,000 in 2021.
Notable winners of the Northerly Stakes include Man Booker (2018), Black Heart Bart (2015), Playing God (2013), Megatic (2008/2009), Prince Of Vasac (2004) and Summer Beau (1997).
The 2021 Northerly Stakes was won by Dance Music from Massimo and Valour Road.

Previous Northerly Stakes Winners
Related News