Type atleast three letters to find.
Stan Fox Stakes
Australia | FEATURE RACE GUIDE
History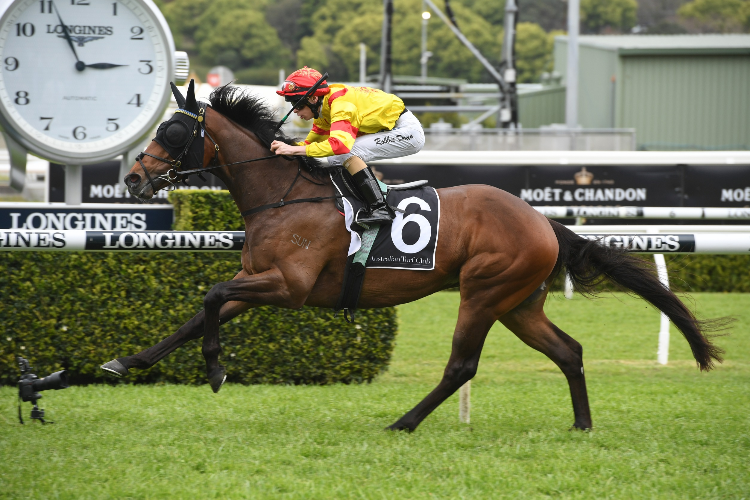 The Stan Fox Stakes is a Group 2 race run under Set Weights conditions for three year olds at Rosehill conducted by the Australian Turf Club.
The Stan Fox Stakes is run over 1500m. It was first run in 1975 and was won by Hydahban.
The Stan Fox Stakes was run over 1400m until 2011 then run over 1500m.
The Stan Fox Stakes became a Listed in 1985, was Group 3 from 1989 to 1995 then Group 2 from 1996 onwards.
Randwick was traditionally the home of the Stan Fox Stakes but it became a Rosehill event from 2011. It is back at Randwick in 2019.
It had been the bridging race between the Golden Rose and the Caulfield Guineas but then it effectively swapped dates with the Golden Rose. Now it is run a month later on Spring Champion day.
The Stan Fox Stakes was worth $250,000 in 2019.
The 2007 race was not held due to the Equine Influenza break out.
Those to do the Stan Fox Stakes/Caulfield Guineas double are Press Statement, Shooting To Win, Lonhro and Kenwood Melody when the race was run in its old spot.
Notable winners of the Stan Fox Stakes include Impending (2016), Press Statement (2015), Shooting To Win (2014), Manawanui (2011), Denman (2009), Paratroopers (2005), Lonhro (2001), Kenwood Melody (1998), General Nediym (1997), Octagonal (1995), Ghost Story (1992) and Show County (1989).
The 2019 Stan Fox Stakes was won by Colada from Brandenburg and Bottega.

Previous Stan Fox Stakes Winners