Type atleast three letters to find.
Standish Handicap
Australia | FEATURE RACE GUIDE
History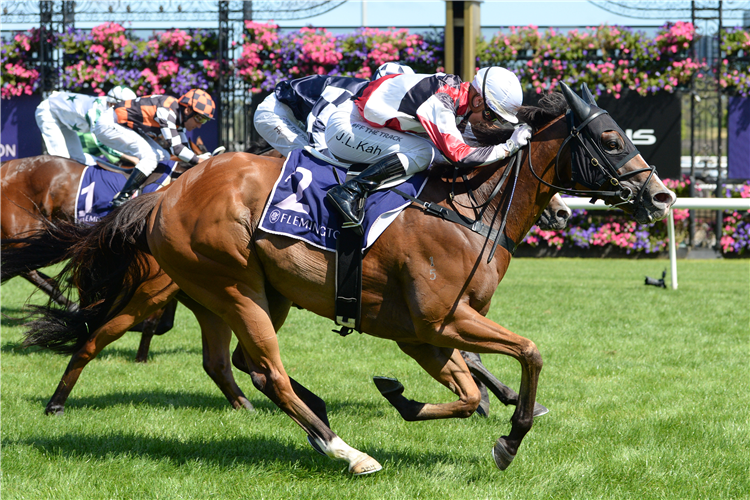 The Standish Handicap is a Group 3 race for the sprinters conducted by the Victoria Racing Club at Flemington.
The Standish Handicap was first run in 1884 and was won by Chuckster. It was previously run on New Year's Day each year but moved back two weeks.
It was named after a VRC Chairman Frederick Standish.
The Standish Handicap is run over 1200m under Handicap conditions.
From 1980 it became a G3 race and due to track upgrades was run at Moonee Valley in 1997 and Caulfield in 2007.
In 2001, Iglesia was the subject of a massive plunge before winning the Standish Handicap at Flemington in track record time. His straight six mark of 1:07.16 still stands today.
Flamberge won in 2014 and would win three G1 races over the two years that followed.
The 2022 Standish Handicap was worth $250,000.
Notable winners of the Standish Handicap include Waltzing Lily (1933), Warrior King (1984), True Version (1986), Redelva (1988), Grandiose (1989/1991), Jolly Old Mac (1992), Iglesia (2001), Super Impressive (2003/2005), Catapulted (2012), Flamberge (2014), Whispering Brook (2019) and Halvorsen (2022).
The 2022 Standish Handicap was won by Halvorsen from It'sourtime and The Astrologist.

Previous Standish Handicap Winners
Related News