Type atleast three letters to find.
Sydney Stakes
Australia | FEATURE RACE GUIDE
History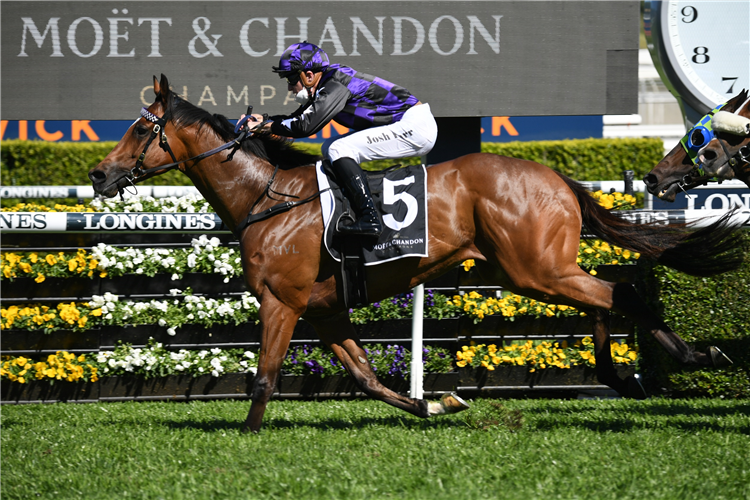 The Sydney Stakes is a Group 3 race run under Weight For Age conditions for open class sprinters at Randwick conducted by the Australian Turf Club.
The Sydney Stakes is run over 1200m.
The Sydney Stakes was known as the City Tatts Lightning and is now run on Everest day as effectively the consolation sprint for non Everest slot holders.
Previously at 1000m, it was at 1100m in 2006 then at 1200m from 2017.
The Sydney Stakes was at Listed level but became a Group 3 in 2018.
The first two winners (run as the Sydney Stakes from 2018) were subsequently slotted into the following year's Everest.
The Sydney Stakes was worth $500,000 in 2021.
Notable winners of the Sydney Stakes include Deprive (2019), Pierata (2018), In Her Time (2017), Deep Field (2014), Famous Seamus (2012/2013), Shogun Lodge (2003), Identikit (1996), Sword (1995), Diamond Benny (1988/1989) and Kista (1973).
The 2021 Sydney Stakes was won by Big Parade from Standout and Prime Candidate.

Previous Sydney Stakes Winners
Related News