Type atleast three letters to find.
The Galleywood Hurdle
Australia | FEATURE RACE GUIDE
Previous The Galleywood Hurdle Winners
Related News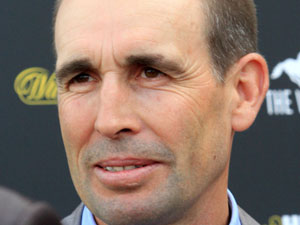 The Warrnambool Three-Day Carnival is akin to Melbourne Cup week for the jumping fraternity and Clayton Douglas will be chasing a special win.
Cambridge horseman Paul Mirabelli celebrated a winning double a Tauranga on Wednesday, the first in his training career.
Jumping returns to Oakbank for the first time in more than a year on Sunday for the opening day of a new-look Easter Carnival in 2021.