Type atleast three letters to find.
Thoroughbred Club Stakes
Australia | FEATURE RACE GUIDE
History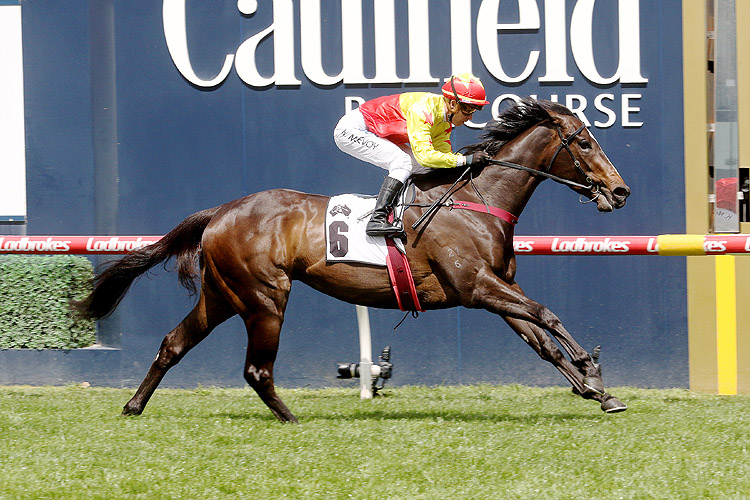 The Thoroughbred Club Stakes is a Group 3 race run under Set Weights and Penalty conditions for three year old fillies at Caulfield conducted by the Melbourne Racing Club.
The Thoroughbred Club Stakes is run over 1200m. It was first run in 1968 and was won by Threat.
It has been run over varying distances but came back from 1400m to 1200m in 2000.
The Thoroughbred Club Stakes was a Principal Race until graded at Group 3 in 1979.
1987 winner Imposera won the Caulfield Cup a year later.
Sunlight won it in 2018 and she also won the Coolmore Stud Stakes, Newmarket Hcp and William Reid Stakes later that season.
The Thoroughbred Club Stakes was worth $200,000 in 2019.
Notable winners of the Thoroughbred Club Stakes include California Zimbol (2019), Sunlight (2018), Earthquake (2014), Platelet (2011), Solar Charged (2010), Avenue (2009), Splashing Out (2006), Queen Of The Hill (2005), Innovation Girl (2002), Verocative (1994), Boardwalk Angel (1988) and Imposera (1987).
The 2019 Thoroughbred Club Stakes was won by California Zimbol from Loving Gaby and Don'ttelltheboss.

Previous Thoroughbred Club Stakes Winners