Type atleast three letters to find.
Triscay Stakes
Australia | FEATURE RACE GUIDE
History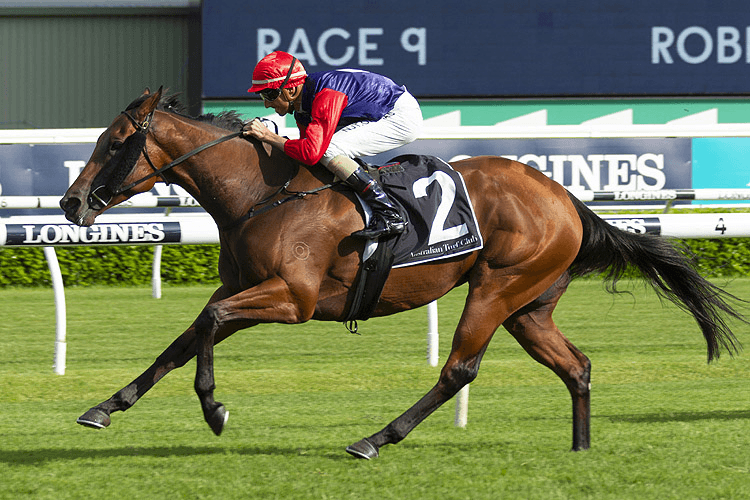 The Triscay Stakes is a Group 3 race for Four Year Old mares and up and is conducted by the Australian Turf Club at Randwick.
The Triscay Stakes was first run in 1995 and was won by Light Up The World.
The Triscay Stakes is run over 1200m under Quality handicap conditions.
It was worth $160,000 in 2020. Since it began it was a Listed race until upgrade in 2014.
The race is named after elite filly/mare Triscay who won many big races including an AJC Oaks, Queensland Oaks and Australian Guineas.
Even though only just over 20 years old, all four Sydney courses have conducted the race with the vast majority at Rosehill.
Notable winners of the Triscay Stakes include Light Up The World (1995), Shindig (1997), Victory Vein (2004), Doubting (2007), Hot Danish (2008), Madame Pedrille (2009), Dystopia (2012), Sultry Feeling (2016), Alassio (2019) and Sweet Deal (2020).
The 2020 Triscay Stakes was won by Sweet Deal from Spiritual Pursuit and Pohutukawa..

Previous Triscay Stakes Winners
Related News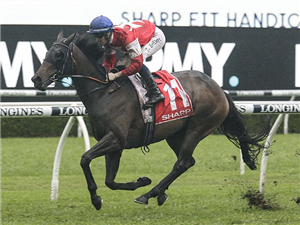 Long time trainer Paul Cave has a decent opinion of Bowery Breeze who he thinks has the capabilities to be a Group class mare. He thinks she suited at Randwick.