Type atleast three letters to find.
WA Guineas
Australia | FEATURE RACE GUIDE
History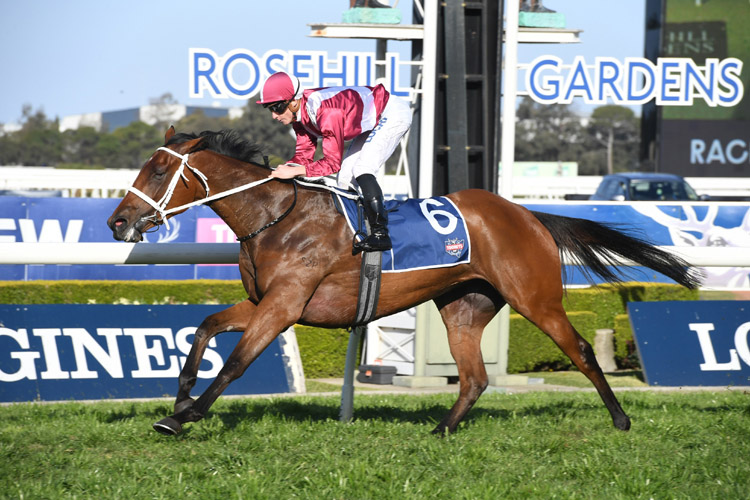 The WA Guineas is a Group 2 race run under Set Weights conditions for the three year olds at Ascot conducted by Perth Racing.
The WA Guineas is run over 1600m. It was first run in 1937 and was won by Footmark.
The race was originally on the King's Birthday mid-November. It moved to Railway Stakes day in recent years.
The WA Guineas has always been over the mile.
The WA Guineas was a Principal Race then became a Group 2 from 1979.
With the move of the WA Derby to the Autumn, this is not a lead up anymore.
2003 running was at Belmont racecourse.
The one to do the WA Guineas/Railway Stakes double is Millefleurs.
Those to do the WA Guineas/Kingston Town Classic double are Importune, Summer Beau, Old Nick, Megatic, Playing God, Ihtsahymn and Arcadia Queen.
Arcadia Queen became the first to do the WA Champion Fillies/WA Guineas double since 1959. The dates have changed through the years.
There were three fillies in the field in 2018 and they ran the trifecta.
The WA Guineas was worth $500,000 in 2020.
Notable winners of the WA Guineas include Arcadia Queen (2018), Ihtsahymn (2013), Playing God (2010), Megatic (2007), Kalatiara (2000), Summer Beau (1996), Vows (1991), Caduceus (1977), Ngawyni (1975), Millefleurs (1972), Kilrickle (1969), Jolly Aster (1966), Nicopolis (1962), Raconteur (1952), Chestnut Lady (1951), Westralian (1947) and Gay Prince (1938).
The 2020 WA Guineas was won by Watch Me Dance from Em Tee Aye and Dom To Shoot.

Previous WA Guineas Winners
Related News