Type atleast three letters to find.
Grand Prix De Chantilly
France | FEATURE RACE GUIDE
Previous Grand Prix De Chantilly Winners
Related News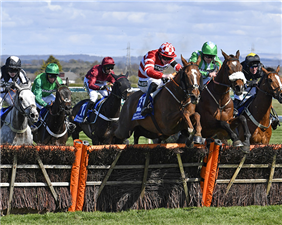 Following Snowfall's Oaks, it was St Mark's Basilica's turn in the Prix de Jockey Club.
King George at Ascot in the picture following Chantilly victory.
Chantilly is the venue and the weather looks perfect.