Type atleast three letters to find.
Prix Foy
France | FEATURE RACE GUIDE
History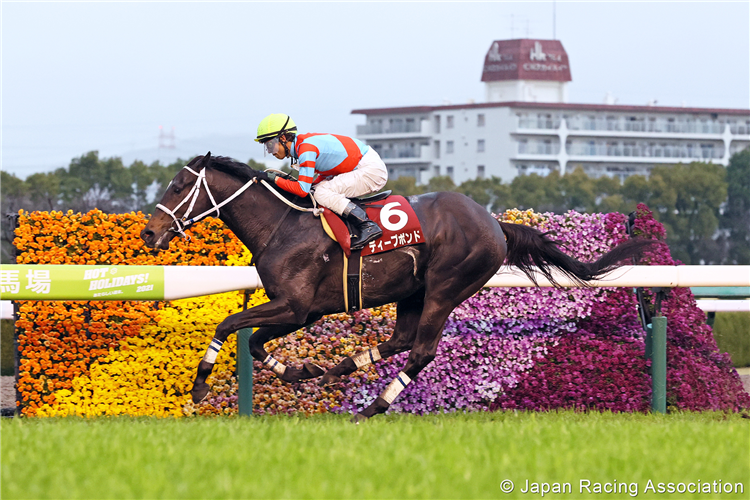 The Prix Foy is a Group 2 race run under Weight For Age conditions for four year olds and up at Longchamp conducted by France Galop.
The Prix Foy is run over 2400m. It was first run in 1955 and was won by Norman.
The race is part of Arc Trial day run three weeks prior to the Arc meeting.
Named after Henri Foy from the Société d'Encouragement, it was run over 2300m for 3yos and above. It was raised to four year olds and up in 1967.
Obtaining Group 2 level in 1998, it has only had two Arc winners do the double in Allez France and Sagace.
Also four horses have won the Prix Foy twice – Allez France, Sagace, Orfevre and Waldgeist.
The 2016 and 2017 editions were run at Chantilly as Longchamp was under its long term redevelopment.
Most wins as a jockey is with Yves Saint-Martin with nine while Andre Fabre has most training wins at ten.
The last non-French winner was Anthony Van Dyck in 2020 for Aidan O'Brien.
Waldgeist won the Prix Foy and then the Arc at his next run in 2019.
Anthony Van Dyck won his first race since the Derby in 2019 in taking the 2020 Prix Foy.
The Prix Foy was worth €130,000 in 2021.
Notable winners of the Prix Foy include Deep Bond (2021), Anthony Van Dyck (2020), Waldgeist (2018/2019), Postponed (2015), Ruler Of The World (2014), Orfevre (2012/2013), Sarafina (2011), Spanish Moon (2009), Manduro (2007), Pride (2005), Aquarelliste (2002), Montjeu (2000), El Condor Pasa (1999), Swain (1996), Carnegie (1995), In The Wings (1990), Sagace (1984/1985), Time Charter (1983), Detroit (1981), Le Marmot (1980), Allez France (1974/1975), Park Top (1969), Busted (1967), Exbury (1962) and Right Royal (1961).
The 2021 Prix Foy was won by Deep Bond from Broome and Iresine.

Previous Prix Foy Winners
Related News