Type atleast three letters to find.
Kobe Shimbun Hai
Japan | FEATURE RACE GUIDE
Previous Kobe Shimbun Hai Winners
Related News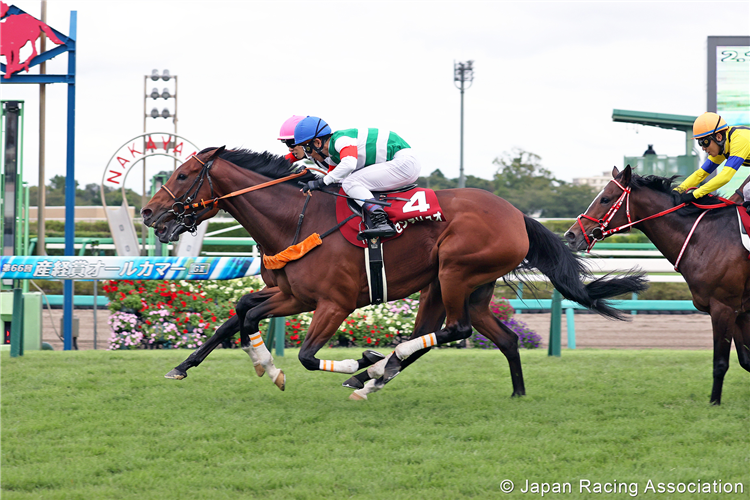 The brilliant Contrail (Yoshito Yahagi/Yuichi Fukunaga) returned with an effortless victory at Chukyo on Sunday to take his career record to six out of six in the Kobe Shimbun Hai.
One at Nakayama and one at Chukyo with both over 2200m.