Type atleast three letters to find.
Osaka Hai
Japan | FEATURE RACE GUIDE
History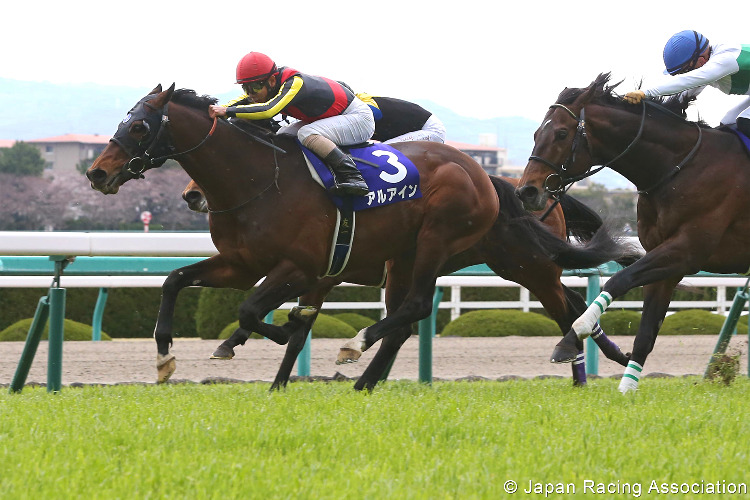 The Osaka Hai is a Grade 1 race run under Weight For Age conditions for four year olds and above at Hanshin racecourse conducted by the Japan Racing Association.
The Osaka Hai is run over 2000m. It was first run in 1957 and was won by Homare Ichi.
The race has been known as the Sankei Osaka Hai until 2016 and the Ōsaka Cup.
When first run in 1957 it was over 1800m then it was increased to 1900m in 1966 before the race was run over its current distance for the first time in 1972.
The Ōsaka Hai was promoted from Grade 2 to Grade 1 in 2017.
The Osaka Hai was worth JPY291,600,000 in 2020.
Hanshin racecourse is a right handed course with the start at the top of the straight.
The four year olds have been the ones in the last 20 years with 11 winning.
A couple of elite Japanese favourites of late took it out. Orfevre won over the 2000m which was a great effort for a real stayer. He'd then head to France and took the Prix Foy before running into Treve in the Arc. He ended his career bolting away with the Arima Kinen.
The mighty Kitasan Black finished his final season which also culminated in a big Arima Kinen effort after winning the Osaka Hai.
The most successful recent jockey is Yutaka Take with five since 1993.
Yasutoshi Ikee has three recent wins as a trainer.
Notable winners of the Osaka Hai include Al Ain (2019), Suave Richard (2018), Kitasan Black (2017), Ambitious (2016), Kizuna (2014), Orfevre (2013), Daiwa Scarlet (2008), Meisho Samson (2007), Neo Universe (2004), Sunrise Pegasus (2002/2005), Air Groove (1998), Mejiro McQueen (1993), Tokai Teio (1992), Super Creek (1990) and Katsuragi Ace (1984).
The 2019 Osaka Hai was won by Al Ain from Kiseki and Wagnerian.

Previous Osaka Hai Winners
Related News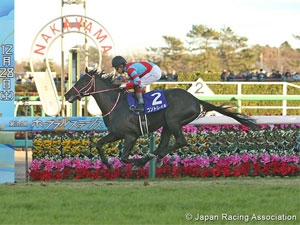 Two G2s, the Hochi Hai Fillies Review and the Kinko Sho give a hint for the future.
Saturnalia, a 33-1 shot with Unibet to give Japan a cherished first victory in the Prix de l'Arc de Triomphe, justified odds-on favouritism at Chukyo on Sunday in the Grade 2 Kinko Sho.