Type atleast three letters to find.
Sprinters Stakes
Japan | FEATURE RACE GUIDE
History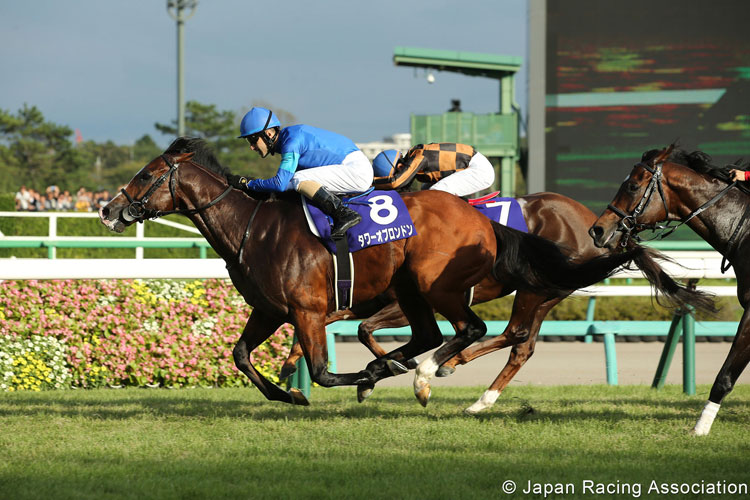 The Sprinters Stakes is a Grade 1 race run under Weight For Age conditions for three year olds and above at Nakayama racecourse conducted by the Japan Racing Association.
The Sprinters Stakes is run over 1200m. It was first run in 1967 and was won by Onward Hill.
Originally a Domestic Grade 3 race, it was elevated to Domestic Grade 2 in 1987, Domestic Grade 1 in 1990, and to its present level in 2006. Horses trained outside Japan have been eligible to run in the race since 1994. Prior to 2000 the race was run in December.
The Sprinters Stakes was worth JPY238,600,000 in 2019 (approx. AUD3million).
Nakayama racecourse is a right handed course with the sprint start up the back straight.
The 2002 and 2014 runnings of the Sprinters Stakes were held at Niigata racecourse.
Older horses have been more dominant with few 4yos taking it out and the last 3yo winner being Aston Machan in 2007.
Great Japanese sprinter Lord Kanaloa won the race twice. The 2012 running was his first G1 victory.
Hong Kong's hero Silent Witness was tried up to a mile but was beaten in the Champions Mile at home and then the Yasuda Kinen. Freshened up he came back to Japan and was far too good.
Australia's great evergreen sprinter Takeover Target was on a global crusade. He won at Royal Ascot then was beaten in the Centaur Stakes before Jay Ford took him to the front and he led all the way in 2006 around Nakayama.
The jockeys have spread this race around. Mirco Demuro won twice on Red Falx.
Takayuki Yasuda has three wins of late as a trainer.
Notable winners of the Sprinters Stakes include Tower Of London (2019), Fine Needle (2018), Straight Girl (2015), Lord Kanaloa (2012/2013), Curren Chan (2011), Takeover Target (2006), Silent Witness (2005), Black Hawk (1999), Taiki Shuttle (1997), Meiwa Kimiko (1977/1978) and Sakura Iwai (1974/1975).
The 2019 Sprinters Stakes was won by Tower Of London from Mozu Superflare and Danon Smash.

Previous Sprinters Stakes Winners