Type atleast three letters to find.
Otaki-Maori Classic
New Zealand | FEATURE RACE GUIDE
History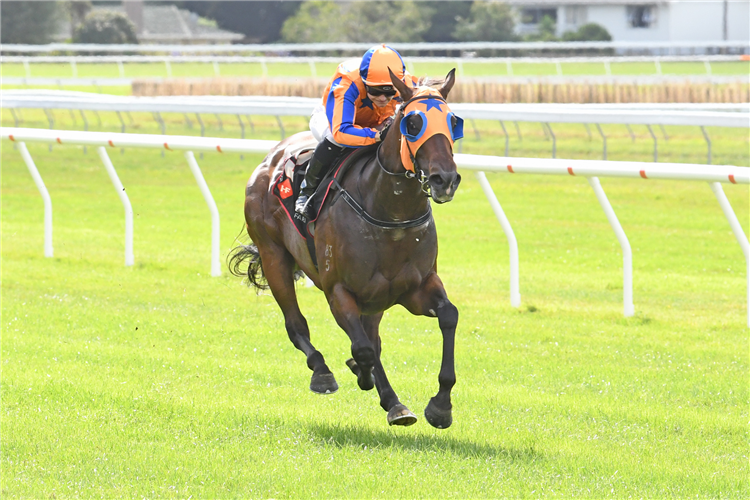 Otaki-Maori Classic is a Group 1 race run under Weight For Age conditions for sprinters at Otaki race course conducted by the Otaki-Maori Racing Club.
The Otaki-Maori Classic is run over 1600m.
The Otaki-Maori Classic was known as the Haunui Farm Classic and is a patterned race after the Waikato Sprint.
In 2018 the race was moved to Hastings as Otaki had drainage problems after some flooding.
2006 saw Darci Brahma win the race as a 3yo before being defeated by Apache Cat in the Australian Guineas.
Melody Belle was in a purple patch in 2019 taking this race in between the Waikato Sprint and the Bonecrusher New Zealand Stakes. She would win races at home and abroad.
Avantage is almost cut from the same cloth winning another G1 in 2020 for the same stable. She won the same Bonecrusher New Zealand Stakes after this too.
The Otaki-Maori Classic was worth NZ$200,000 in 2021.
Notable winners of Otaki-Maori Classic include Avantage (2020), Melody Belle (2019), Kawi (2017), Volkstok'n'barrell (2016), Nashville (2013/2014), Veyron (2012), Mufhasa (2010), Alamosa (2008), Sir Slick (2007), Darci Brahma (2006), King's Chapel (2004), Surface (2000), Allegro (1995), Javelin (1992/1993), Rough Habit (1991), Westminster (1990), Poetic Prince (1988/1989) and Society Bay (1987).
The 2020 Otaki-Maori Classic was won by Avantage from Prise De Fer and The Chosen One.

Previous Otaki-Maori Classic Winners