Type atleast three letters to find.
Spring Classic
New Zealand | FEATURE RACE GUIDE
History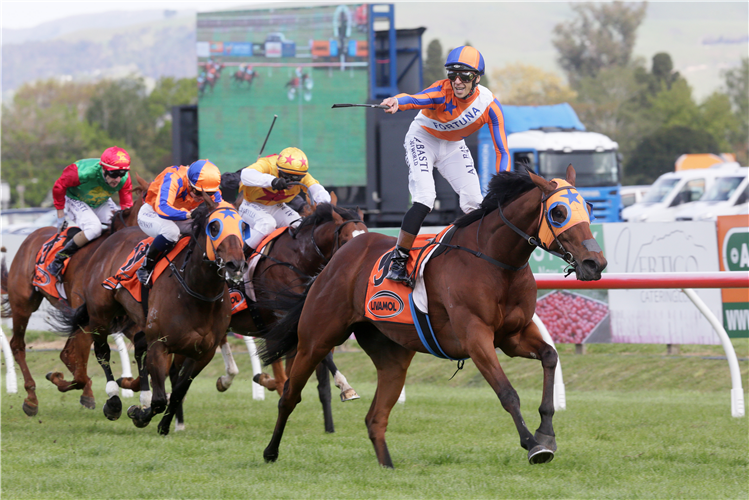 The Spring Classic is a Group 1 race run under Weights For Age conditions for open class horses at Hastings conducted by Hawke's Bay Racing.
The Spring Classic is run over 2040m. It was first run in 1955 and was won by Redcraze.
The Spring Classic was known under various names including the Kelt Capital Stakes. It is regarded as New Zealand's feature WFA race. It is known as the Livamol Classic at the moment.
Being the championship distance, it caters for the WFA horse plus the staying types.
It was worth as much as two million dollars in the late 2000s but it was not viable and has gradually dropped back.
The first winner Redcraze was good when trained in New Zealand by Syd Brown but late in the his career he went to TJ Smith and he became a true star of the turf winning races like the Cox Plate, Caulfield Cup, Metropolitan and Brisbane Cup.
Solvit won in 1994 then also won the Cox Plate.
The race is traditionally run at the start of October over the same distance as the Cox Plate.
In 2017, the race was abandoned due to safety concerns with the track. It was run a fortnight later on a dead track but impacted many horses Spring campaigns.
Melody Belle bolted in with the 2019 race giving her the big NZ G1 treble which was done for the first time. Also she made it a record nine G1s won in New Zealand. Sunline and Rough Habit had won more including their Australian records but she went there too to win the Empire Rose. She would end the 2020 edition standing at 12 x G1s and by the end it was 14 all up.
Mares have a great recent record in the event.
The Spring Classic was worth NZ$250,000 in 2021.
Notable winners of the Spring Classic include Melody Belle (2019/2020), Jimmy Choux (2011), Wall Street (2010), Princess Coup (2007/2008), Xcellent (2005), Prized Gem (2002), Cent Home (1999), Moss Downs (1997), Solvit (1994), Veandercross (1992), Castletown (1991), Lomondy (1986/1989), Commissionaire (1983/1984), La Mer (1978/1979), Balmerino (1977), Duty Free (1973/1976), Game (1969/1970/1971), Picaroon (1960/1961/1963) and Redcraze (1955).
The 2020 Spring Classic was won by Melody Belle from Avantage and Vadavar.

Previous Spring Classic Winners
Related News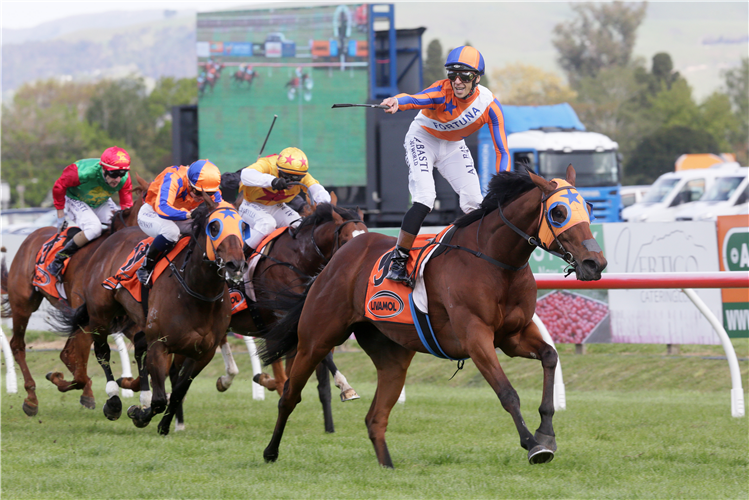 It's taken more than six months, but Timaru horseman Peter Corbett has moved on from personal tragedy and got his training mojo back.
The New Zealand champ has dominated the Windsor Park (Horlicks) Plate which is run at Hastings on Saturday.
First of the WFA features in New Zealand for the Spring is the Hawke's Bay Challenge Stakes (Tarzino Trophy) run at Hastings on Saturday.