Type atleast three letters to find.
Travis Stakes
New Zealand | FEATURE RACE GUIDE
Previous Travis Stakes Winners
Related News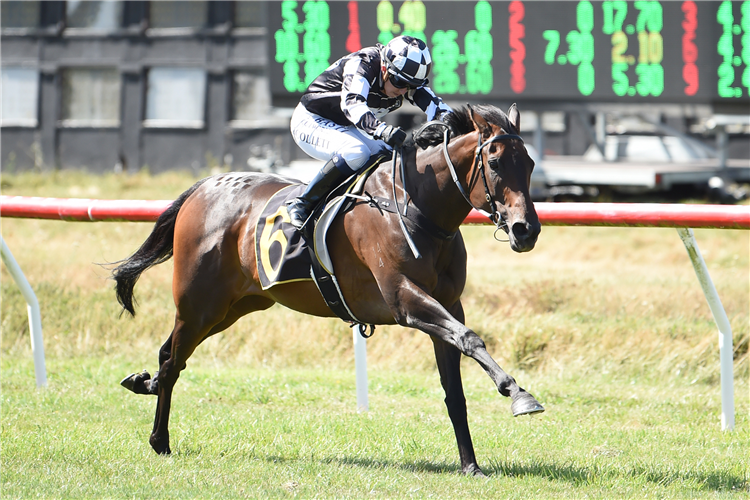 Guy Lowry and Grant Cullen know how to shock punters, especially at Trentham, and they are hoping they can do it again on Saturday.
Ken and Bev Kelso have opted for the safe option with their star mare Supera.