Type atleast three letters to find.
Trentham Stakes
New Zealand | FEATURE RACE GUIDE
Previous Trentham Stakes Winners
Related News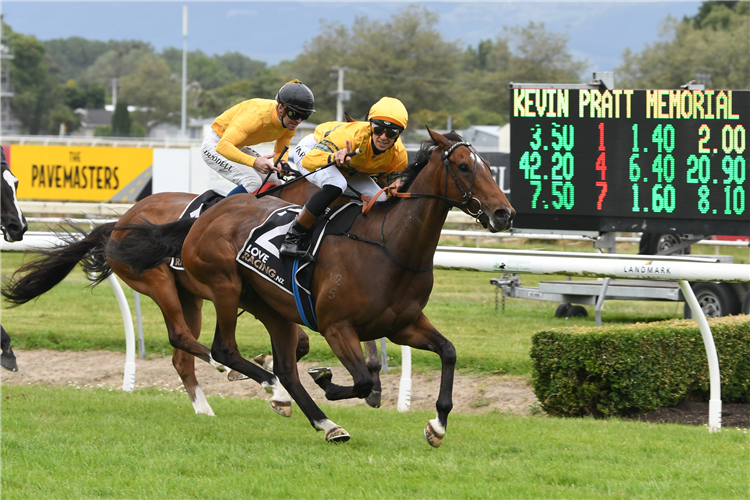 Guy Lowry reckons he has talented Atlante three-year-old Basarwa in the best condition he could possibly have him in going into Saturday's Gr.1 Devan Plastics Levin Classic (1600m) at Trentham.
Hastings visitor Hunta Pence overcame his apparent dislike of the Awapuni track to register his biggest career victory when he took out the Gr.3 Bramco Granite and Marble Manawatu Cup (2300m) in a desperate finish on Saturday.
There aren't many prouder of Chris Johnson then North Canterbury trainers John and Karen Parsons.