Type atleast three letters to find.
Aushorse Golden Horseshoe
Singapore | FEATURE RACE GUIDE
Previous Aushorse Golden Horseshoe Winners
Related News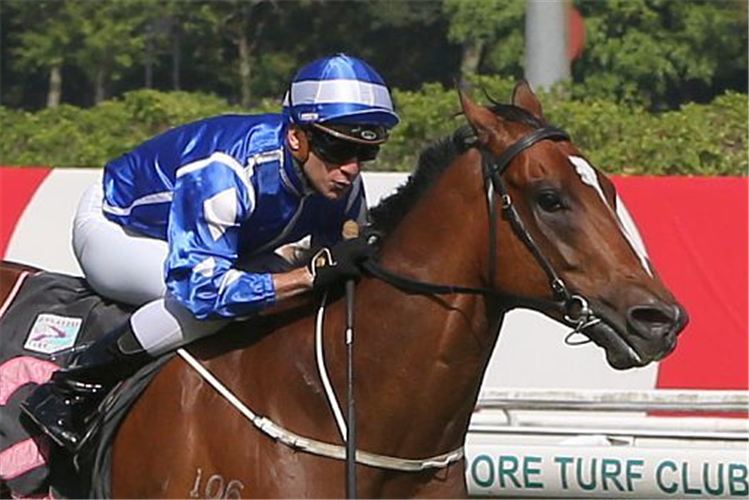 A three-in-a-row from Siam Warrior looks a tall order against 2019 champion two-year-old Inferno this Saturday, but regardless of what he does, he has already been a shining light to trainer James Peters' rather quiet start to the season thus far.
Rising star Inferno scored a commanding win at his comeback barrier trial at Kranji on Tuesday morning.