Type atleast three letters to find.
The Belmont Stakes
United States of America | FEATURE RACE GUIDE
Previous The Belmont Stakes Winners
Related News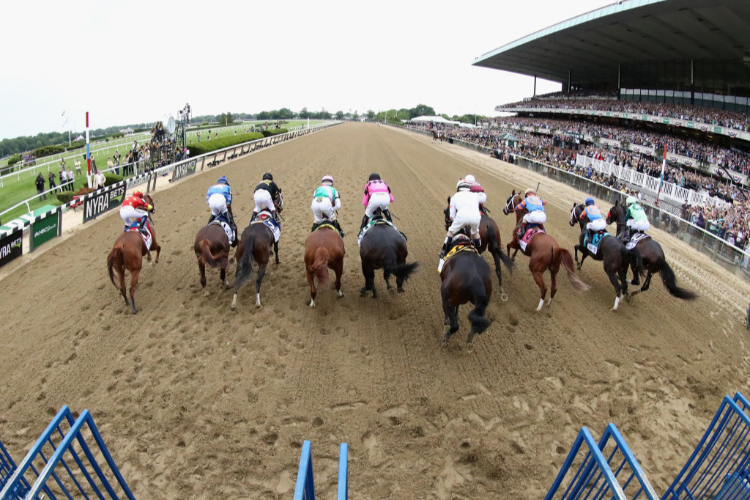 A date has finally been announced for the 145th running of the Preakness Stakes will be held on October 3 as the final leg of this year's Triple Crown.
Horse racing in New York is on the verge of resuming behind closed doors at Belmont Park, Aqueduct and Saratoga.