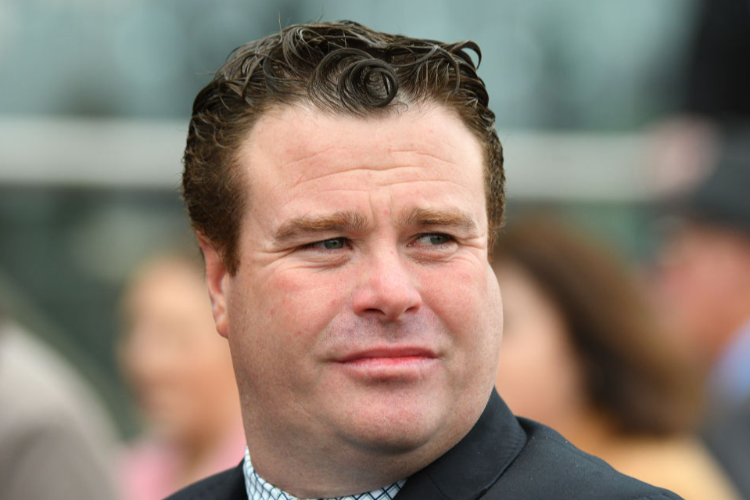 Trainer Richard Laming has been fined $5000 while also apologising to champion jockey Damien Oliver for comments made in an audio recording.
Laming had posted comments on the online platform miStable for the ownership group of Cecil Street Lad which failed to run a place at Sandown on Sunday.
Stewards at Sandown on Sunday did not have any concerns with how Oliver rode Cecil Street Lad, a debut winner at the course last month.
Racing Victoria interviewed Laming over the contents of the recording and charged him with engaging in conduct or negligence which has led or could have led to a breach of the Rules.
Following the evidence, Stewards determined the comments made by Laming were offensive towards Oliver and could have led to a breach of another racing rule dealing in conduct prejudicial to the image, interests, integrity, or welfare of racing.
Laming pleaded guilty to the charge while also making a public apology to Oliver. The posting has also been removed.