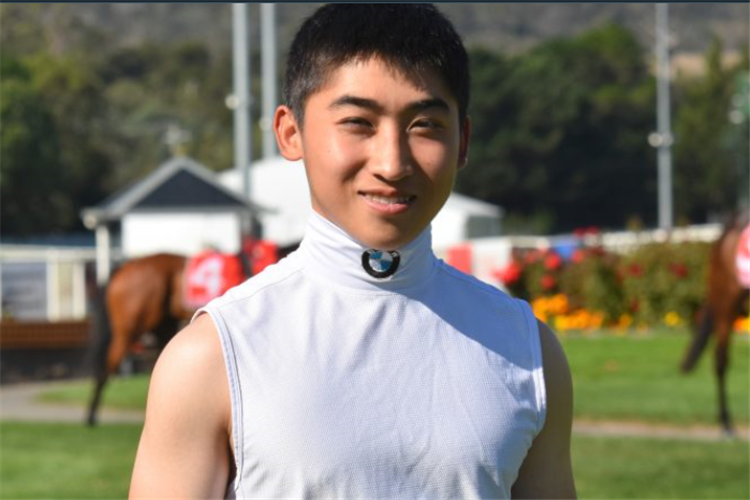 In Brief
Apprentice Peter Lui will return to Hong Kong on Friday.
Rider sad to leave his adoped state.
Lui hopes to one day return to Tasmania to ride.

Lui came to Tasmania as an invited international apprentice as part of a relationship built up between astute Tasmanian mentor Leon Wells and the Hong Kong Jockey Club.
It was to be a two-year-stint but when Covid hit and pandemic travel restrictions were imposed in Hong Kong, Lui was left to play the waiting game before making his way home.
Lui celebrated his last race meeting in Tasmania in Hobart on Sunday with a win aboard the Rhonda Hall-trained Crystal Pallazo that made it back-to-back wins by leading throughout to take out the Salters Hire Class One Handicap over 1200m.
"I have really enjoyed my time here in Tasmania and it will be very sad to leave," Lui said.
"I have been here about three years which is longer than I was meant to stay but I have liked my life here and one day I hope to come back and ride."
Lui has been based at Team Wells' Spreyton stables and has lived with Trent Wells and his family for most of his stay in Tasmania.
Lui returns to Hong Kong on Friday, but he doesn't expect to be race riding when he returns.
"I go home to be a trackwork rider and hopefully one day I can race ride in Hong Kong."
During his stint in Tasmania Lui rode 32 winners and was placed 116 times from 661 rides for a place strike rate of 22.4 per cent.
His mentor Leon Wells said Lui has been a tireless worker and had just started to regain form.
"A nicer person you wouldn't find, and Pete has developed his skills since he arrived with us," Leon Wells said.
"He was meant to go back to Hong Kong over a year ago, but the Covid issues worldwide have kept the doors closed at home.
"We are sad to see him go as he has become part of our family."